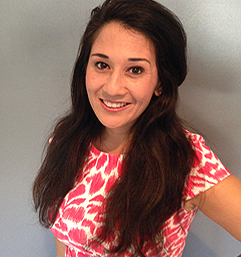 Christina Culpepper, LMFT
Licensed Marriage and Family Therapist.
For questions, session fees or to
schedule an appointment please call

Christina Culpepper at (615) 481-0555
or
e-mail: cculpepper5@gmail.com
Welcome

Do you feel stuck? Are you experiencing obstacles that are preventing a more fulfilling life? Therapy can be a great way to sort through issues and bring more happiness and peace to your life.

Difficulties related to marriage, work, relationship and family issues can cause a great deal of stress, anxiety, and depression. I can help you work through unresolved issues of the past and the present.

Any crisis in life can pose an opportunity for growth and to better oneself. My goal is to help you achieve your goals and dreams. To facilitate an everlasting change that will result in a more enhanced life. If you're looking for extra support and guidance or you're ready to move in a new direction in your life, I can help.

I provide a warm, safe, non-judgmental environment. My office is located off North Mount Juliet Road in Mount Juliet by the Sonic and Charlie Daniels Park. Sessions are 50 minutes in length and I offer affordable reduced rates.

Affordable counseling is offered to help individuals, couples, or families today.
I specialize in marriage counseling, individual therapy, premarital counseling, and divorce adjustment.
Special Discount to Active Military ($10 off Session Fees)
Articles by Christina
Combating Stress - Spending Time With Your Child - Basic Rights in a Relationship

Mindfulness - Serotonin and Gut Health - Parent & Child Date Nights