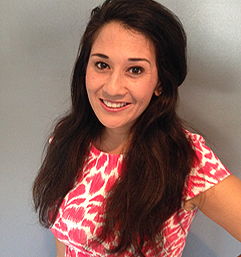 Christina Culpepper, LMFT
Licensed Marriage and Family Therapist.
For questions, session fees or to
schedule an appointment please call

Christina Culpepper at (615) 481-0555
or
e-mail: cculpepper5@gmail.com
Counseling Rates

Rates:
$70-$125 per session

Insurance:
Only take Blue Cross Blue Shield of Tennessee Insurance for individual sessions. Other Insurance is not accepted. Services are covered in full by each client. If you wish to file with your insurance a receipt can be given to you, which can then be given to your insurance provider.

Reduced Fee:
Reduced fee services are available based on annual gross income.

Payment:
Cash, check and all paypal accepted for payment.

Cancellation Policy:
If you do not show up for your scheduled therapy appointment, and you have not notified us at least 24 hours in advance, you will be required to pay the full cost of the session.
Special Discount to Active Military ($10 off Session Fees)