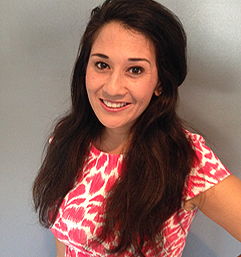 Christina Culpepper, LMFT
Licensed Marriage and Family Therapist.
For questions, session fees or to
schedule an appointment please call

Christina Culpepper at (615) 481-0555
or
e-mail: cculpepper5@gmail.com
Marriage and Couples Counseling

Do you and your spouse have the same argument over and over again? Do you lack intimacy and closeness? Do you disagree on finances and child rearing? Are your sexual needs not being met? Do you feel like your spouse does not listen or understand you?

I work with couples that want to enhance their relationship and bring out the best in themselves as well as each other. I work with couples whose relationship is in major crisis who need help repairing and rebuilding their relationship. I help couples resolve communication issues and teach them proper conflict resolution skills.

My approach draws from findings in family of origin, attachment theory, interpersonal neurobiology and the role of emotions in reducing interpersonal distress. Each treatment is tailored to the needs of each individual couple. Through expert counseling, I help couples restore their love, intimacy, and trust. I help individuals manage their anger and encourage couples to stop the roller coaster ride.
"The Only Constant In Life is Change"