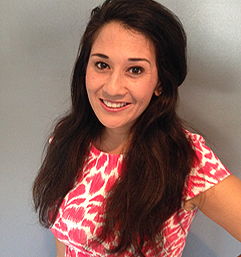 Christina Culpepper, LMFT
Licensed Marriage and Family Therapist.
For questions, session fees or to
schedule an appointment please call

Christina Culpepper at (615) 481-0555
or
e-mail: cculpepper5@gmail.com
Eating Disorders

Admitting you have an eating disorder, exercise, or body image problem can be difficult. Taking steps toward treatment may include fear and anxiety. Know that you are not alone and there is hope. Individual therapy can help you on the road to recovery to a healthier happier you.

The relationship between thoughts, emotions and actions is important in understanding a person suffering from an eating disorder. During individual counseling we talk about feelings, emotions, depression, stress, family dynamics, friendships, dependency, nutrition, women's issues, sexuality, and assertiveness. Through journaling, nutritional intervention, talking through preceding and current events, along with support from resources around us progress will be made.

I offer a safe environment where you can be heard with utmost trust. I use a mix of therapeutic techniques, such as interpersonal psychotherapy, psychoanalytic therapy, cognitive-behavioral therapy, and behavior modification.



Phone: (615) 481-0555
e-mail: cculpepper5@gmail.com
"The Only Constant In Life is Change"